Jorte Calendar and Organizer app,
with the convenience of paper planners,
and technical innovations
35 million downloads
worldwide,
12 million downloads
in Japan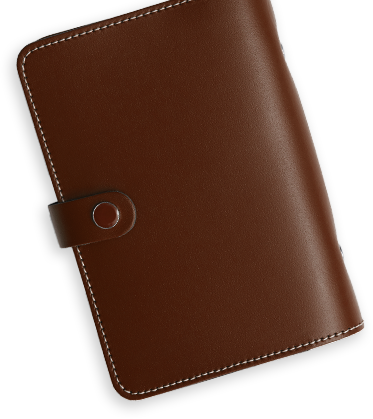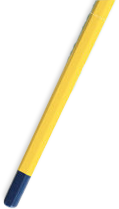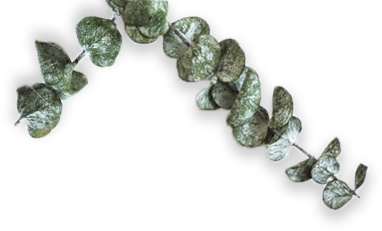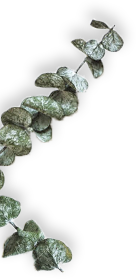 SCROLL
ABOUT
About Jorte
Calendar & organizer Jorte
is an app that carefully manages your schedule
Calendar & organizer "Jorte" is an app that carefully manages your schedule.
Jorte is a calendar and personal organizer app which is easy to use
as a paper planner and convenient with versatile functions unique to digital apps.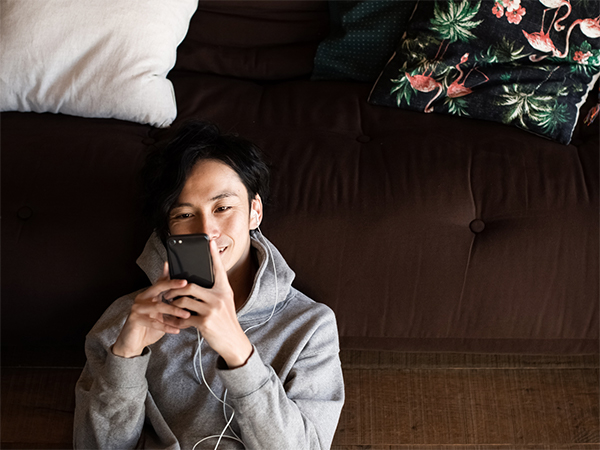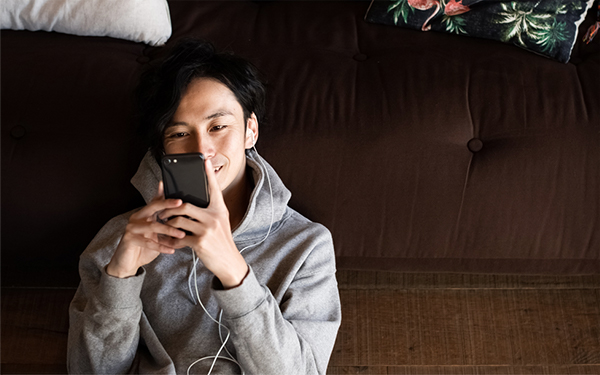 ABOUT
FEATURES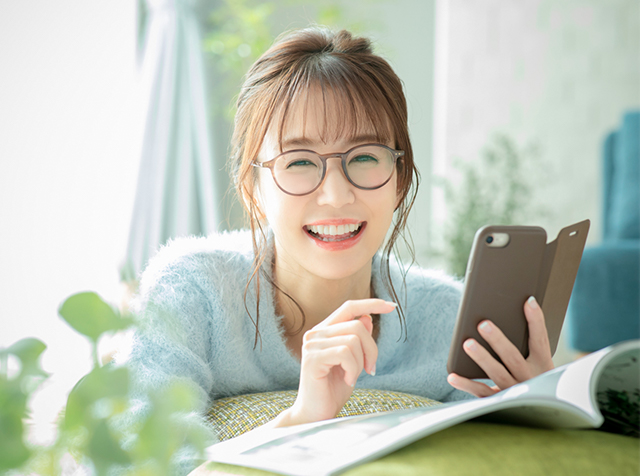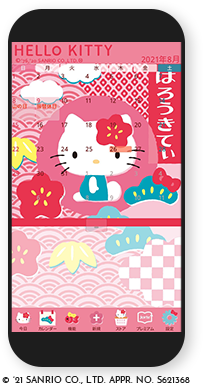 Themes
(+ wide range of customization)
Personalize your calendar with your favorite background images, icons, fonts, menus, event calendars, etc. while keeping your schedule saved in Jorte.
Personalize how your Jorte looks by purchasing a set of popular characters, sports teams, fashionable designs, and more.

Jorte PF
(PC linkage and sharing)
Jorte can be also used on devices other than smartphones.
Jorte PF is a free-of-charge service for schedules.
It is also possible to store calendars and TODOs in the Cloud so that they can be viewed optimally on devices other than smartphones such as PCs and tablets, shared with groups, and made public.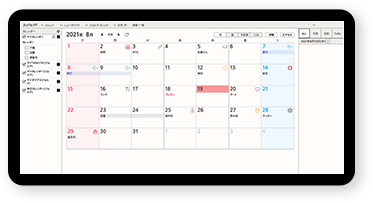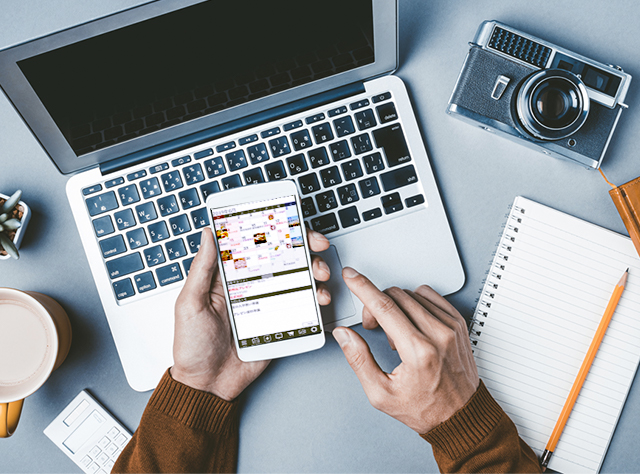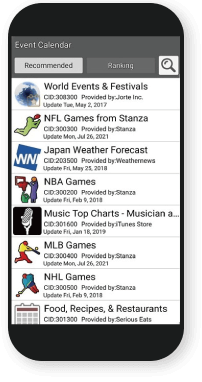 Event calendars
If you register your Jorte account, it will be automatically reflected in the calendar.
Don't miss an event you are interested in.
For example, the game schedule of your favorite team, the broadcast date and time of a drama you can't miss, the day of garbage disposal and fireworks in your city. Register to automatically add interesting events and unforgettable dates to your calendar. In addition, daily updated news, columns, daily recipes, and other interesting content are automatically added. Jorte "Event Calendars" are convenient. Jorte works with a number of partners, including businesses, organizations, the media, and local governments, to provide essential information and content that makes everyday life more enjoyable. No need to register user ID or import data. You can easily use it just by selecting the event calendar you are interested in from the list.
FEATURES
SERVICE
A service that makes Jorte even more convenient
SERVICE
PREMIUM
PREMIUM
Jorte Premium
More convenient and safe!
"Jorte Course" with further enhanced functions of Jorte
There are two types of Jorte Course, "Jorte Premium" which allows you to use all the high-level functions, and "Jorte Plus"
that carefully selects the Premium functions that are convenient for using the calendar properly.
With a course that you can choose according to your own needs, you will be able to use Jorte more conveniently.
PREMIUM