Easy to use
like a paper planner and,
convenient with versatile functions
unique to digital apps.
The calendar & planner app "Jorte" is a popular free app that has been downloaded all over the world which offers an easy-to-use calendar app with a touch of a personal organizer. You can easily switch between calendars and share schedules for various purposes such as family, work, or couples, don't hesitate to give Jorte a try as a tool to facilitate your daily life.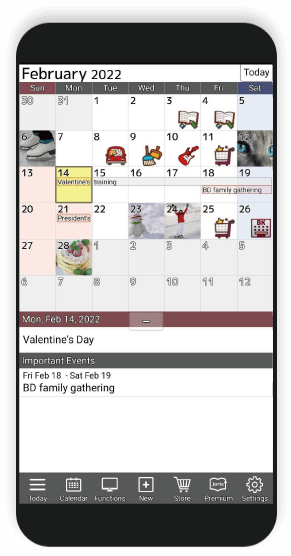 Why users choose
Jorte?
POINT OF JORTE
FEAT
URE


Rich and versatile
functions
unique to Jorte
Jorte is the calendar app with the most features. In addition to the calendar function for entering daily schedules, it is packed with digital functions such as a diary where you can add photos, to-do lists, event calendars, and design themes. Everyone has a different way of managing their schedules. You can fully personalize your schedule with Jorte.
FEAT
URE
For example, a function such as...
Of course, there are many other convenient
and versatile functions!

Customize the background,
fonts, icons, etc.
to your liking!

Easy to share
by switching between calendars
for family and work

Push notifications
of important schedules with the appointment /
task notification function.

You can switch the calendar
to start on Monday
or any other day for example.

Check information about
sports, music, movies, etc.
on the event calendar
USABI
LITY


It's easy to use as a paper organizer & planner
because it's fully thought out.
Jorte was created by thoroughly researching paper organizers. Since it is used many times a day, we are very particular about usability.
In addition, we are constantly improving operability and visibility by taking into consideration the opinions of users.
・ Create a ToDo list
・ Diary feature
・ Setting any day as the beginning of the week
・ Lunar Calendar display, Public holidays
etc. can also be displayed.

It is as if you are using a real personal organizer!
USABI
LITY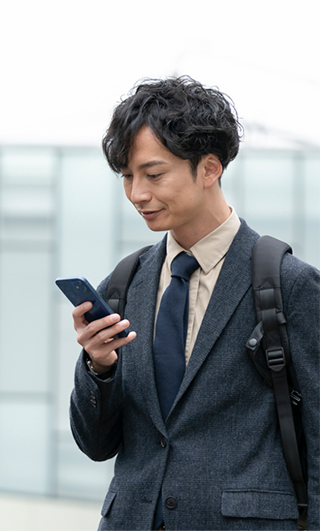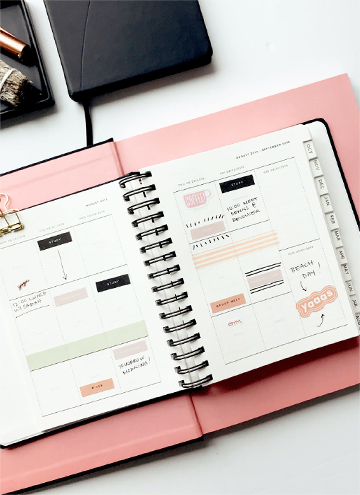 LINK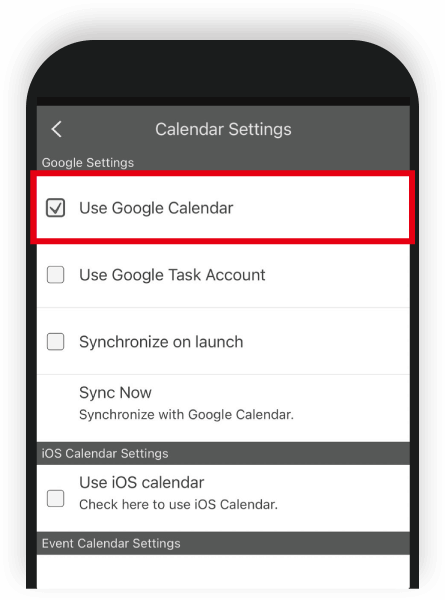 Can be linked with the
calendar service
you are already using
You can easily link with external calendars such as Google Calendar and iOS Calendar.For example, when you add an event in Jorte, it will be shown in the linked calendar. Conversely, if you add an event in the linked calendar, it will be shown in Jorte, offering convenient schedule management.


Supports 27 languages
It supports not only Japanese but also multiple languages such as English, 27 languages in total. Jorte is used by people all over the world.
Supported languages
Japanese, English, Korean, Traditional Chinese, Simplified Chinese, German, Spanish, French, Italian, Dutch, Polish, Portuguese, Danish, Norwegian, Swedish, Russian, Greek Language, Indonesian, Malay, Vietnamese, Tagalog, Czech, Turkish, Thai, Hindi, Catalan, Galician
MULTI
LINGUAL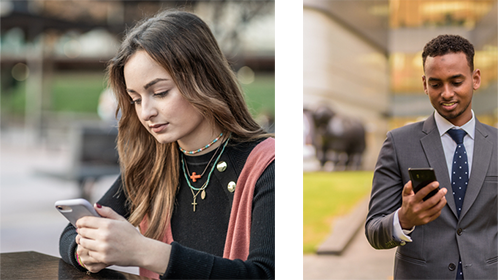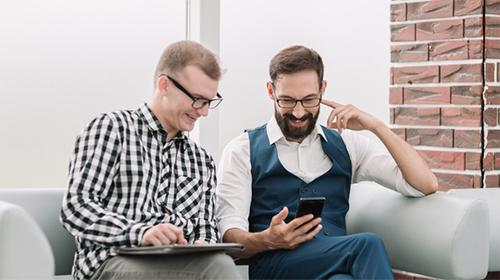 POPUL
ARITY

Ease is proved by numbers!
A planner app that is
supported by many users all over the world.
Jorte is a calendar app that is widely used. Since its release, it has already been downloaded 34 million times worldwide and 12 million times in Japan.
34 million
downloadsworldwide!
12 million
downloadsin Japan!
Highly rated
in each app download site!
If you are looking for an organizer & planner,
Jorte will surely satisfy your needs